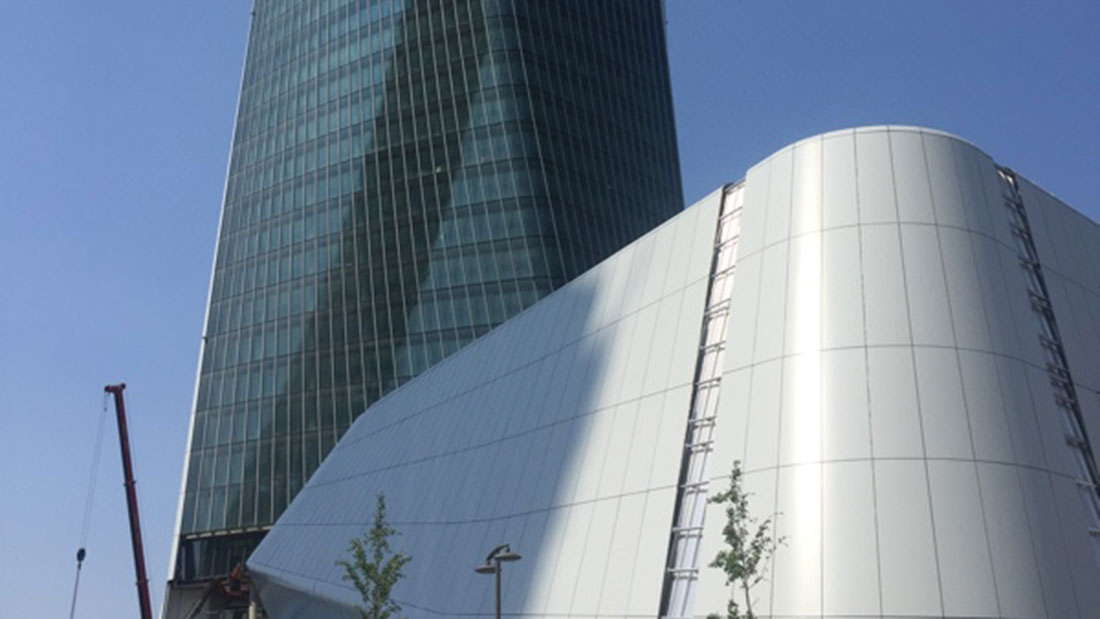 11 Dec

Opening soon: Zaha Hadid Podium – Shopping District

Three words: Zaha Hadid Podium. Imagine a space designed to become one of the major Italian shopping districts. And imagine it being made of steel. This is not fantasy, but actual reality taking shape in Milan starting from 30 November.

A complex with a huge commercial area, designed to include retail, wellness, and catering areas, a hypermarket and a multiplex cinema.

Steel, once again, proves its ability to combine lightness with durability and versatility as can be seen in this work of architecture. The Zaha Hadid Podium has, in fact, been built in steel: a mesh of beams, concrete and trapezoidal sheet metal slabs also featuring columns and a structural grid.

A City Life which aims to be a focal point, thanks to the employed materials and their light effects, reflections and viewpoints. We can't wait to see Zaha Hadid Podium finally open to the public.